We are currently under construction
Step Back In Time With Us...
1984-2021
The Clay County Historical Society is one of the most popular historical societies in Kentucky. Thank you for being an important part of our success.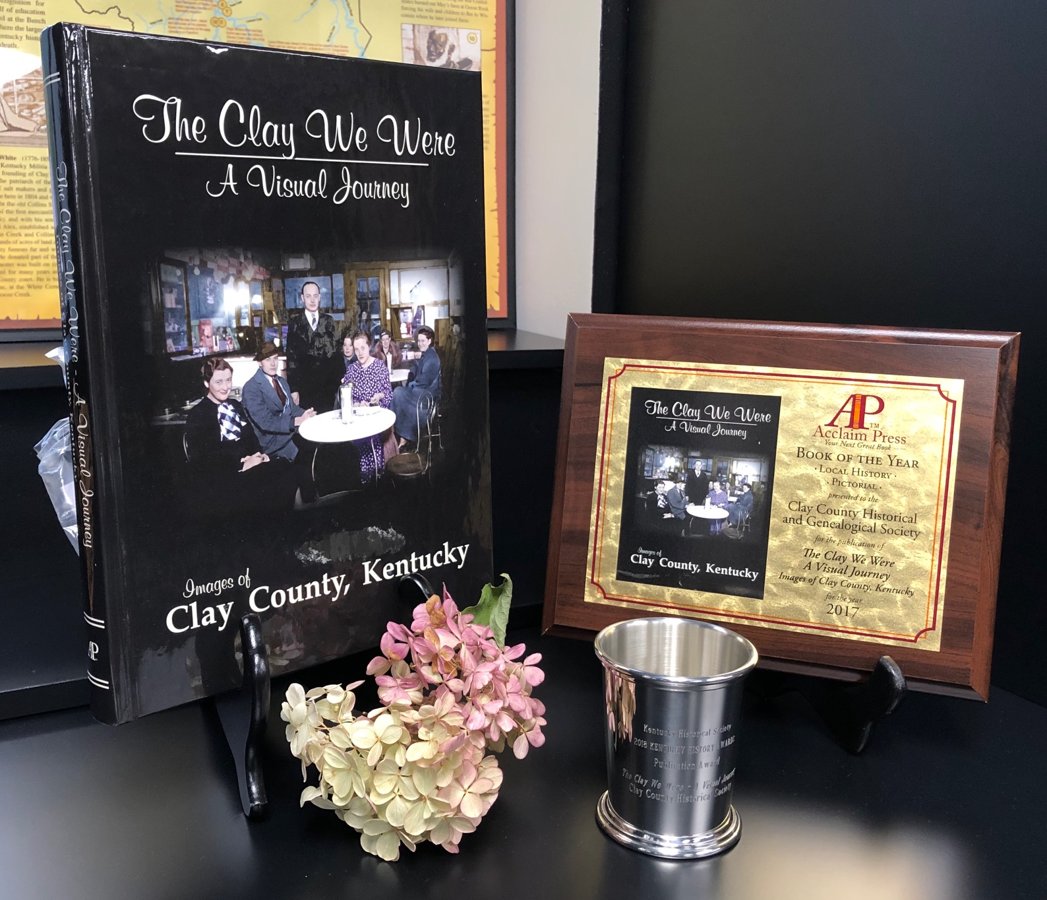 "The Clay We Were - A Visual Journey" published by the Clay County Historical Society received the 2017 "Book of the Year" in the local history category by the publisher, Acclaim Press and also received a Kentucky History Award from the Kentucky Historical Society. What an honor it was being recognized twice for our popular book and the outstanding achievements we at the Society strive for.