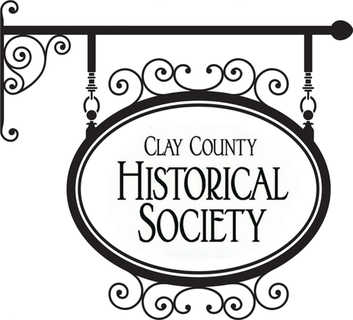 Our Resources & Links
The Clay County Genealogical and Historical Society exists to collect and preserve the county's genealogical and historical records and to help those who want to do research for whatever reason. Toward that end, we have a wide and extensive variety of resources to help visitors at our library.

Our volunteer staff includes at least two people at all times who are knowledgeable at helping the visitor find what he or she is looking for. The sheer volume of our research material can be intimidating, but our volunteers steer the researcher in the right direction in order to maximize his or her time at the office.